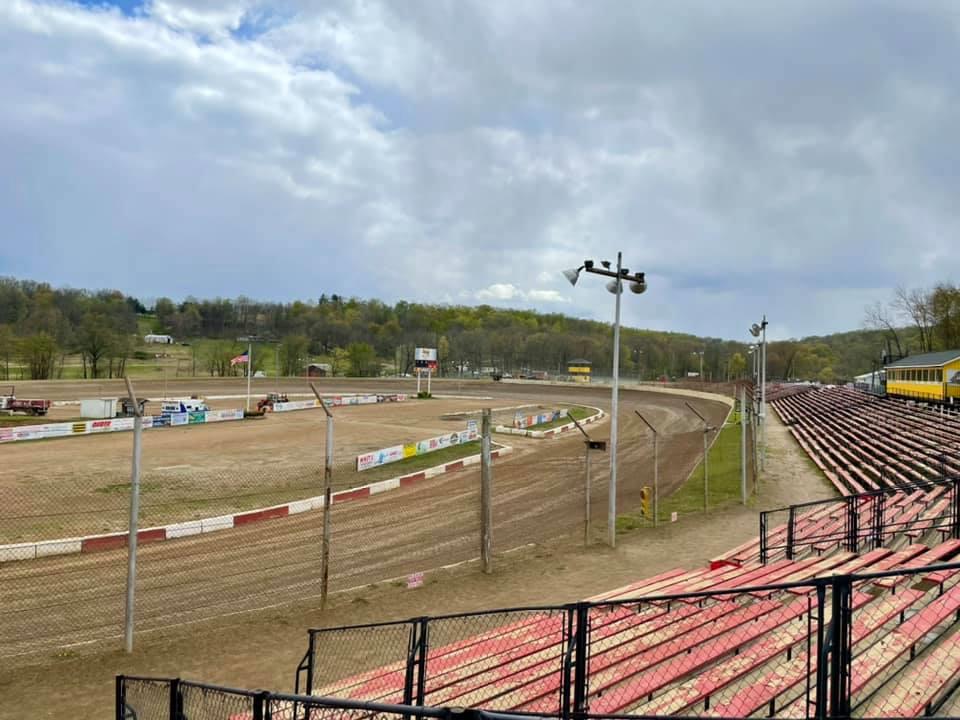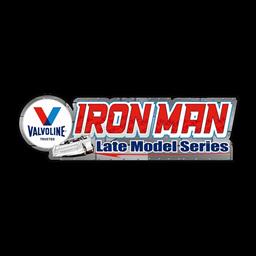 1/5/2023
Iron-Man Late Model Series
---
Valvoline Iron-Man Late Model Northern Series Announces 15-Race Slate for 2023
SOMERSET, KY (January 5, 2023)—The Valvoline Iron-Man Late Model Series is pleased to introduce the 15-race schedule for the 2023 season. The two-state tour includes events in Kentucky and Ohio.
The tour will open on Friday April 21 at Ponderosa Speedway in Junction City, Ky. with a 40-lap $7,500-to-win event and end back at Ponderosa Speedway on October 6 and 7 with the Fall Classic Weekend paying $5,000-to-win on Friday and $10,088-to-win on Saturday.
New tracks on the schedule include: The tour will also make it's first-ever visit to Wayne County Speedway in Orrville, Ohio on Saturday July 8 for the running of the Don/Hans Gross Memorial paying $10,000-to-win. New tracks also include Skyline Speedway in Guysville, Ohio on April 22 and Hilltop Speedway in Millersburg, Ohio on July 7. The 12th Annual Harold Hardgrove Memorial on August 26 at Lake Cumberland Speedway will pay a record $12,000-to-win and $1,000-to-start, an event that honors the late track owner.
The champion for 2023 will receive $5,000. Former champions include Dustin Nobbe in 2021 and Michael Chilton in 2022.
More information on the Valvoline Iron-Man Late Model Series can be found by visiting www.IMDIRT.net .
April 21-Ponderosa Speedway-Junction City, KY-$7,500 to win
April 22-Skyline Speedway-Guysville, OH-$5,000 to win
May 13-Atomic Speedway-Waverly, OH-$7,500 to win
May 27-Lake Cumberland Speedway-Burnside, KY-$7,531 to win
June 16-Ponderosa Speedway-Junction City, KY-$7,500 to win
June 17-Lake Cumberland Speedway-Burnside, KY-$7,500 to win
June 23-Atomic Speedway-Waverly, OH-$5,000 to win
June 24-Atomic Speedway-Waverly, OH-$7,500 to win
July 7-Hilltop Speedway-Millersburg, OH-$5,000 to win
July 8-Wayne County Speedway-Orrville, OH-$10,000 to win
Aug. 4-Ponderosa Speedway-Junction City, KY-$7,500 to win
Aug. 26-Lake Cumberland Speedway-Burnside, KY-$12,022 to win
Sept. 16-Atomic Speedway-Waverly, OH-$7,500 to win
Oct. 6-Ponderosa Speedway-Junction City, KY-$5,000 to win
Oct. 7-Ponderosa Speedway-Junction City, KY-$10,088 to win
Back to News