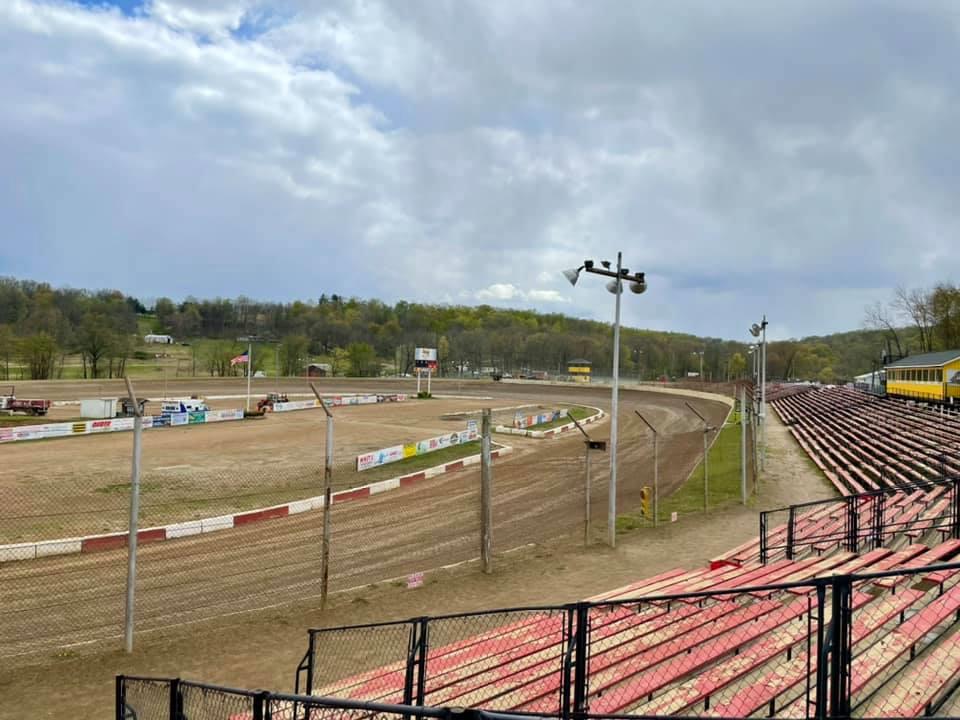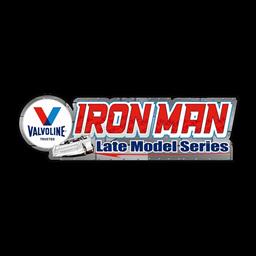 4/27/2022
Iron-Man Late Model Series
---
Iron-Man Late Model & Modified Events at Atomic Speedway May 6-7 Postponed
WAVERLY, OHIO (April 27, 2022)—Officials with Atomic Speedway located in Waverly, Ohio and the Valvoline Iron-Man Late Model Series & the Brucebilt Iron-Man Open Wheel Modified Series have announced the postponement of the May 6-7 Dan Reno & Jackie Boggs Memorial Weekend including the Bo's Extravaganza on the Road featuring John Schneider.
Track and Series officials were notified on April 26 that John Schneider would be unable to attend the event. His wife Alicia is battling some health problems and all parties felt it best to postpone the entire weekend since Mr. Schneider was an integral part of the event.
Series and track officials are looking at possible makeup dates to run the entire weekend. "The series would like to thank Charlie Vest at Atomic Speedway for working diligently with the series to make this a successful weekend. Our prayers are with John and Alicia Schneider during this time and we wish Alicia a speedy recovery," stated Chris Tilley, President of CT Promotions.
The next event for the Valvoline Iron-Man Late Model Northern Series will be on Saturday May 14 at Lake Cumberland Speedway in Burnside, Ky. racing 40 laps for $7,500-to-win and $500-to-start.
For more information on the Valvoline Iron-Man Late Model Series, please visit www.IMDIRT.net .
Back to News